Philosophy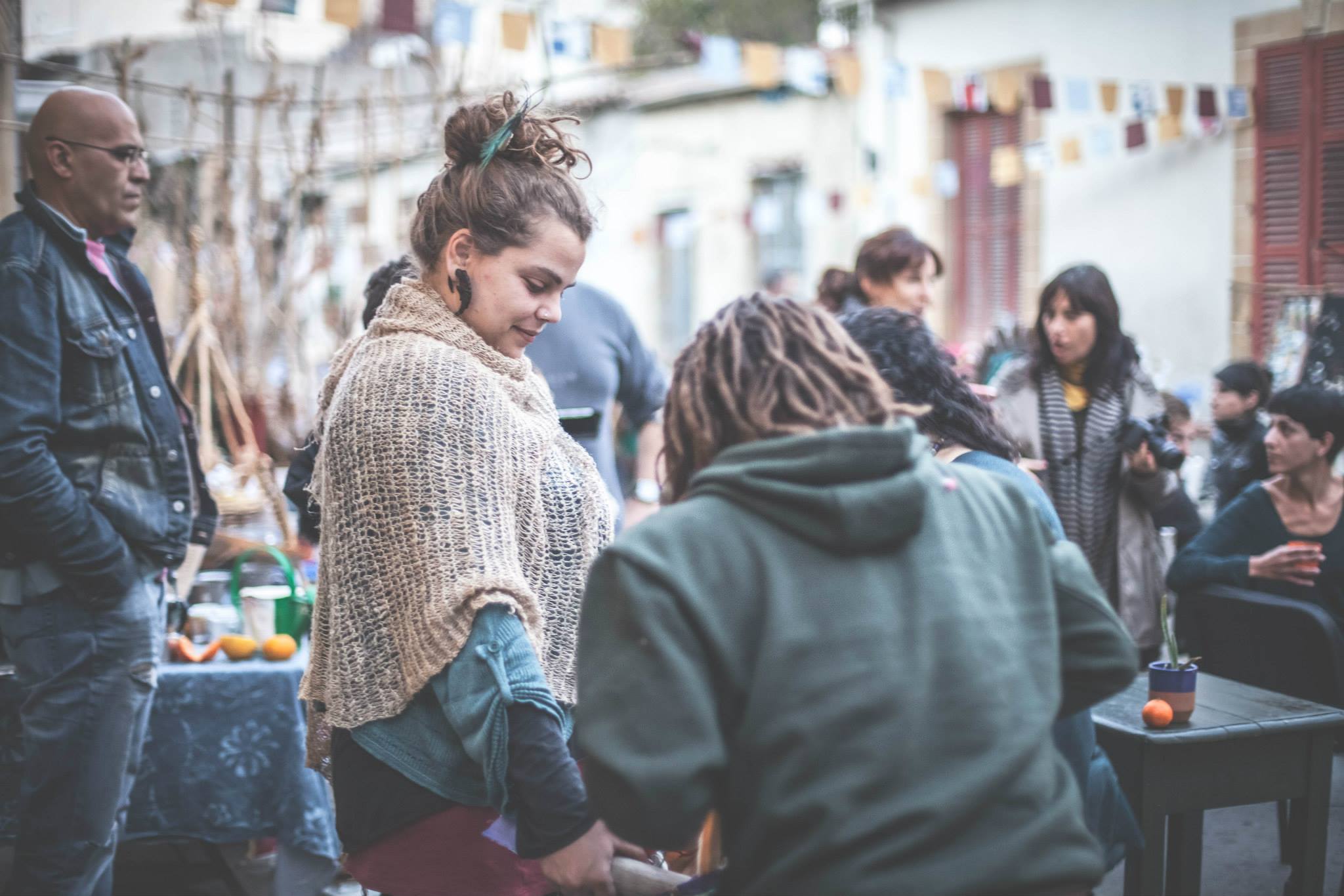 I was born and raised in the Mediterranean island of Cyprus, close to the sea, which I consider my primal source of inspiration in life. I left my island 20 years ago, in which time I have lived in different countries, studying, travelling and exploring.
During my travels in Asia I studied different ancient healing arts since I feel that my calling in life is to find ways to help people (including myself) heal and nurture their bodies and minds. I moved back to Cyprus in 2015, hoping that I can make a home here, practise holistic therapies, continue learning and studying as much as I can and travelling whenever I can.
My partner Zenonas and I have great love for essential oils, and after experimenting with them and other natural ingredients for some years, we developed our own line of natural aromatherapy products, which we make at our kitchen at home. All of our products are handmade in small batches with healing intentions and metta (loving kindness) vibrations.
The name we choose for our products is a combination of two beautiful words;
Gaia, which in Greek mythology is goddess Earth, the Mother of all and Olea which is the scientific name for Olive Tree, that gives us our favourite ingredient, organic olive oil which is of our own produce and can be found in almost all of our products.